The initiative, Bilateral Power, is an enhanced level of power supply and associated services to customers in identified communities/estates that may indicate their interest in willing buyer – willing seller alternative power supply arrangement.
Minimum of 20 hours power supply daily from dedicated feeders
Multiple accessible payment channels for easy and convenient purchase of energy tokens
Preventive maintenance backed by Service Level Agreement on supply lines (low voltage and high voltage)
Accelerated response to faults via dedicated technical clearing teams
Dedicated relationship manager and access to 24-hr customer service
One of the cornerstones of IE Prestige is our promise to deliver excellent customer service. You have access to our 24/7 Customer Service care lines where you can speak to any of our representatives to resolve issues concerning our services.
Our 24/7 customer service platforms are available via live chat, via our walk-in centers at the undertaking offices units; via telephone on our dedicated contact numbers 01-7000929, 01-2272941, or via an email to ieprestige@ikejaelectric.com
Be rest assured that there is always someone happy to serve you.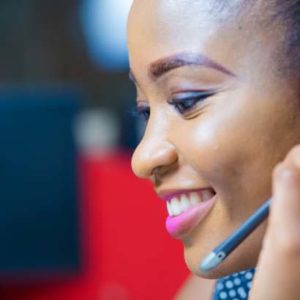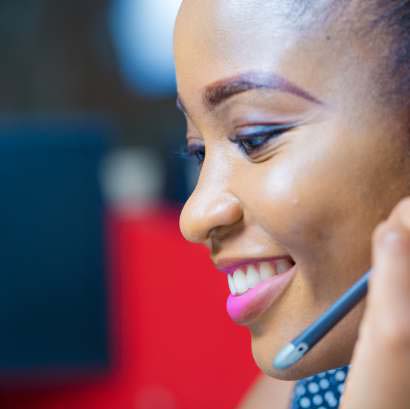 Testimonials From Bilateral Customers