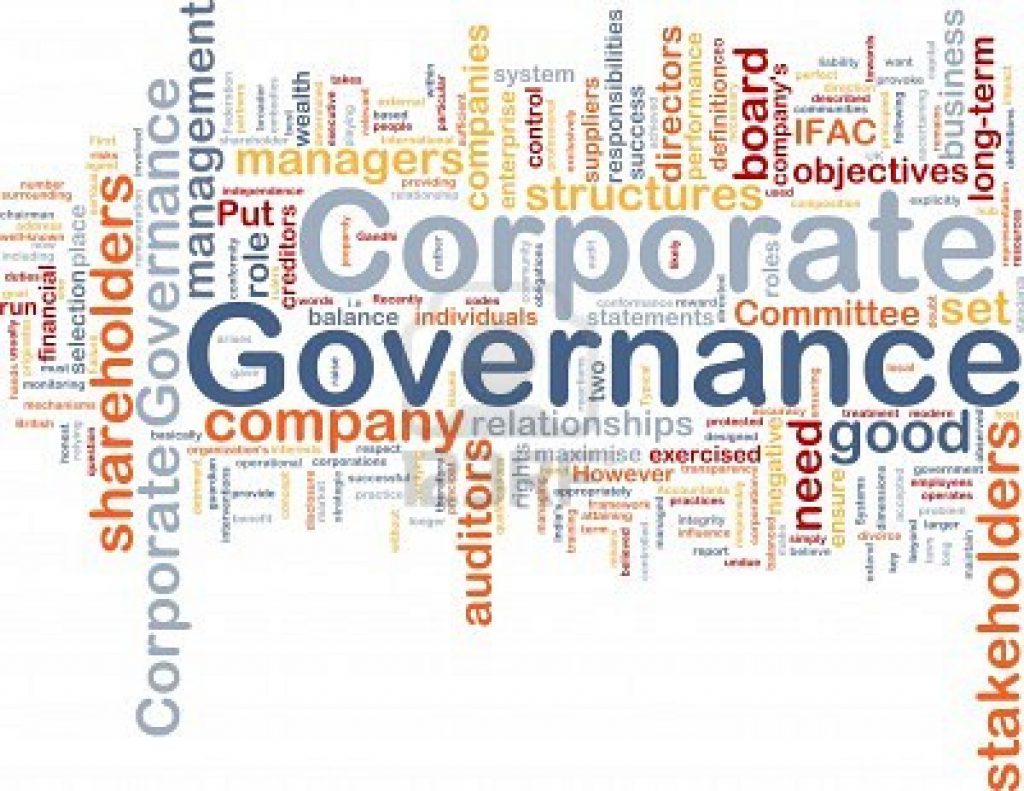 At IE we are committed to maintaining the highest standards of governance and ethical practices. We recognise the importance of shareholder value creation and understand that this means more than financial performance. To this end, we have placed Fairness, Accountability Responsibility and Transparency (FART) as the foundational pillars of our governance structure.
The corporate governance structure was developed in line with the requirements of the Code of Corporate Governance for public companies in Nigeria taking into consideration international best practices in corporate governance and board management.
The activities of the Board of Directors ("the Board") are regulated by the applicable laws such as the Companies and Allied Matters Act, as well as its constitutional documents such as the Board Charter, the Memorandum and Articles of Association, the Shareholders' Agreement and the IE Corporate Governance Business Principles.
OUR VALUES
Our commitment to corporate governance is contained in a range of documents including but not limited to:
1. Corporate Governance Business Principles
2. Core Values
3. Code of Ethics and Professional Conduct
4. Employee Guidelines
Corporate Governance Business Principles
Code of ethics and professional conduct
The Code of Ethics and Professional Conduct was developed as a tool to help our employees effectively address ethical issues and gray areas, which they might encounter on a daily basis. The 10 codes complement existing standards and guidelines. They serve as an ethical benchmark for our employees. They are:
Loyalty, Honesty and Integrity
Demonstrate Competence and Quality of Service
Employee conduct at all times
Proper dealing with third parties – (Agents, suppliers, contractors etc.)
Conflict of interest
Protection and use of Assets, Resources and Information
Compliance with Laws, Rules, Regulations and Policies
Maintaining accurate books of records and accounts
Reporting breach in compliance with Codes
Compliance with codes and sanctions grid
Employee Guidelines
These consist of guidelines regarding expected standards of employee behaviour and cover issues such as whistleblowing, anti-bribery, handling conflicts of interest, confidentiality and compliance with privacy laws and other regulatory requirements.
Sustainability Reporting
As a part of our commitment to sustainable growth, in 2016,we launched our maiden sustainability report.
For IE, the report represents a milestone in our journey towards transformation of the Nigeria's largest distribution company. It reflects our economic, social and environmental activities from January 1 to December 31, 2015. However, references are made to activities from November 2013, in order to provide an accurate image of the journey post-privatization.
It is a reflection of our activities since takeover, a celebration of our success and recognition of areas where we could have performed better. In addition to reflecting our focus on improving performance as an organization, it also represents our commitment to transparency, for the benefit of our key stakeholders.
The intended audience for this report are stakeholders such as our shareholders, customers, employees, suppliers, government and regulatory organizations. These stakeholders are directly and indirectly impacted by the activities of the organization.
Please click here to read a copy of the report.